Lame sonore, cello and piano
Interested in booking a concert or workshop? Please fill out the contact form. With pianist Nanke Flach, I create a concert programme according to your wishes. It is possible to combine music for cello and lame sonore in one concert. Nanke and I have experience performing in both large and intimate venues (such as home recitals). Of course it's also possible to book a short performance, for example as a musical intermezzo at the opening of an exhibition or during conferences.
String quartet
For concerts and (choir) accompaniment (Rhodes Selhorst violin, Inge Muntendam violin, Rachael Yates viola, Annette Scholten cello). Please check out the possibilities.
Cello
Looking for a cellist for concerts ( f.e. the St Matthew Passion)? Please fill out the form.
Workshops
Workshops 'playing the lame sonore' are possible both individual and in groups. A nice package is booking a workshop, followed by a closing concert. After completing the contact form we'll discuss your wishes and the possibilities.
Besides that, I conduct workshops in partnership with Groningen University and Hanzehogeschool University of Applied Sciences. Primary schools can sign up for their curriculum 'Talentenkracht'.
Cello lessons and coaching
I teach cello in Groningen and Leeuwarden. Coaching chamber music ensembles and sectional rehearsals for orchestras preparing for a concert are also possible.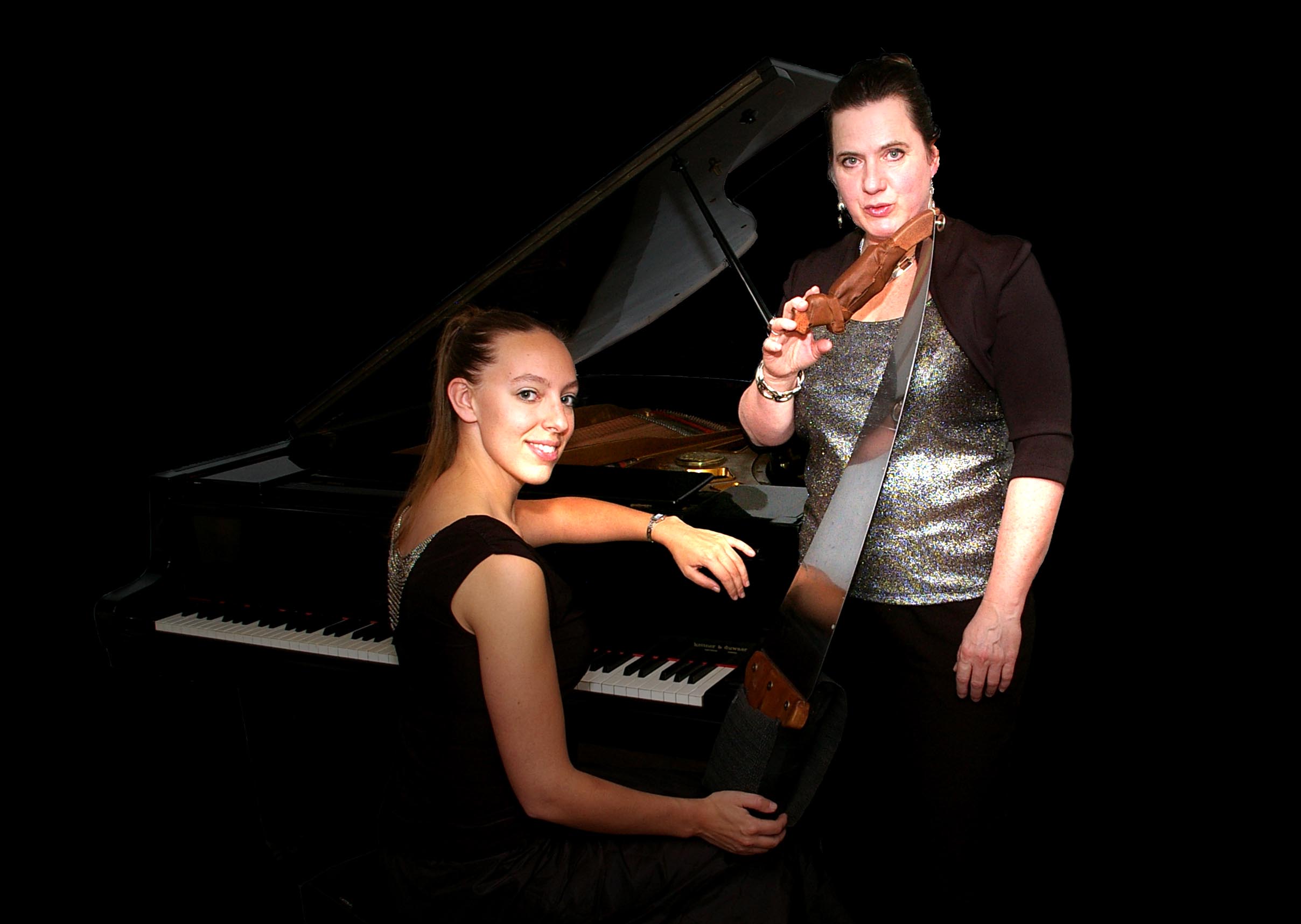 Information or bookings: 0031 629518136